Max Polyakov's Firefly Aerospace boasts a production facility in Dnipro, Ukraine, that conducts research and experiments in industrial technology.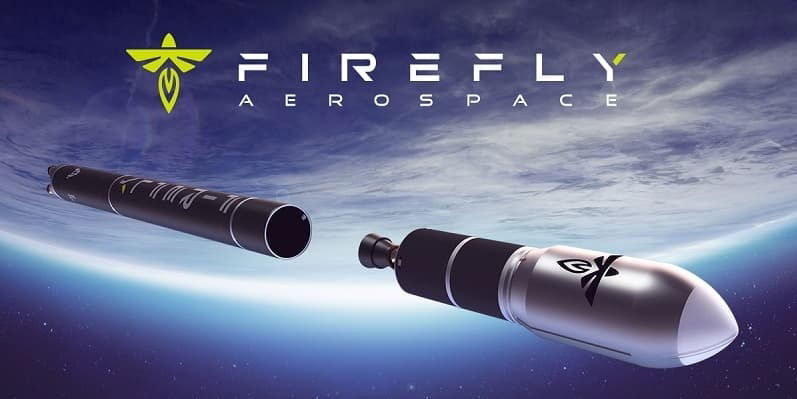 Max Polyakov: Firefly Aerospace Production Facility In Dnipro, Ukraine
What is Firefly Aerospace's goal?
Relaunched Firefly Aerospace company under Max Polyakov's leadership has attracted an estimated sum of $75-$100 million dollars in investments so far. This company specializes in ultralight launch vehicles carrying communication and observation satellites. Polyakov's primary goal is to provide cost-effective means to deliver small payloads into orbit rather than send costly and heavy rockets into space.
What does the Dnipro facility provide?
Max Polyakov has ancestors in Ukraine, so he built his research and development center in his homeland. This facility conducts research and experiments on products relating to the industrial technology sector. Dnipro's facility covers over 4000 square meters, and the primary focus is on producing and refining the space rocket materials for delivering cargos. The area previously belonged to a plant Sfera, but Firefly is more interested in developing new tech than selling particular products.
Dnipro's R & D center is multifaceted and is involved in 3D printing, blank machining, and four-axis milling. This facility's impetus is to find new and cost-effective ways to produce parts for launch vehicles that will deliver their payloads into orbit. A strong team of 200 boasts an impressive and diverse collective knowledge from design engineers and Doctors of Science to lathe and milling machine operators.
Firefly Aerospace Alpha
Dnipro's facility has made strides in making Polyakov's Alpha rocket a reality. They created a carrier that can send a metric tonne payload to a height of 200 kilometers and a further 600 kg up into the Sun-Synchronous Orbit of about 500 km. A Beta launch is in the Firefly pipeline, with three Alpha cores delivering 8 tons of payload between Low-Earth orbit, Sun-Synchronous Orbit, and the Geostationary orbit.
Just to put it in perspective concerning cost, SpaceX's Falcon 9 costs Musk's company between $60 and $100 million for a single launch. Firefly Aerospace launch cost is only $15 million dollars to launch. This more cost-effective system has opened up possibilities for the private sector to deliver small payloads into orbit.
Aliona Kolesnyk, Director of International Business and Development for Firefly Aerospace, has revealed that their future launches and payload deliveries into space are booked for the next few years already. So, entrepreneur Max Polyakov seems to have his finger on the pulse of the growing ultralight launch vehicle industry.